In today's globalized world, knowing more than one language is a superpower. Bilingual English-Spanish books are a great way to learn and connect with different cultures. Let's explore seven charming bilingual children's books that make language learning fun and exciting.
Boxer and Brandon, by Inna Nusinsky 
This is a touching story of friendship between a dog and a little boy. When one of them needs help they are always there for each other. This is what true friendship means.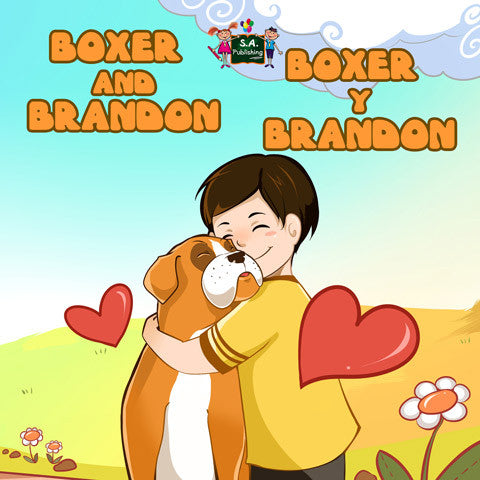 Emotions, by Patricia Billings
Delightful and meaningful, this bilingual book helps young children enrich their vocabulary as they learn to describe different emotions they feel in two languages.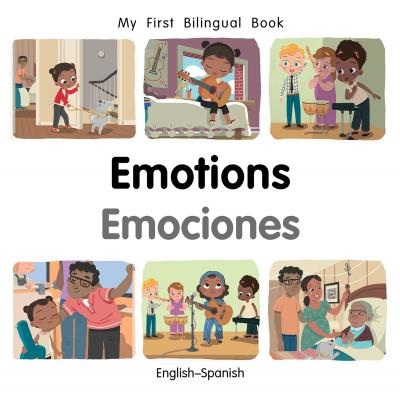 I Love My Dad, by Shelley Admont
Jimmy the little bunny doesn't start off knowing how to ride a two-wheeler bike like his big brothers. In fact, sometimes he gets teased for it. When Dad shows Jimmy how not to be afraid to try something new, that's when the fun begins.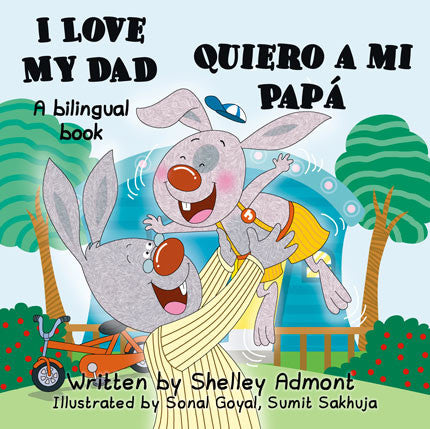 When Nani, When?, by Jesse Kaur
This book is about Jaya and her grandmother, Nani.
Nani makes the best cherry pie, using the cherries from her own tree. What Jaya struggles with is why the pie isn't readily available all year round!
Nani teaches Jaya how to be patient and wait, and wait, and wait. A year is a very long time for poor Jaya..
This is Jesse Kaur's first book, wonderfully illustrated by Fiona Rose.
Jesse takes the reader on a journey that builds slowly and is SO worth the wait, by the time the pie comes out of the oven, you can smell it and taste it, just like Jaya!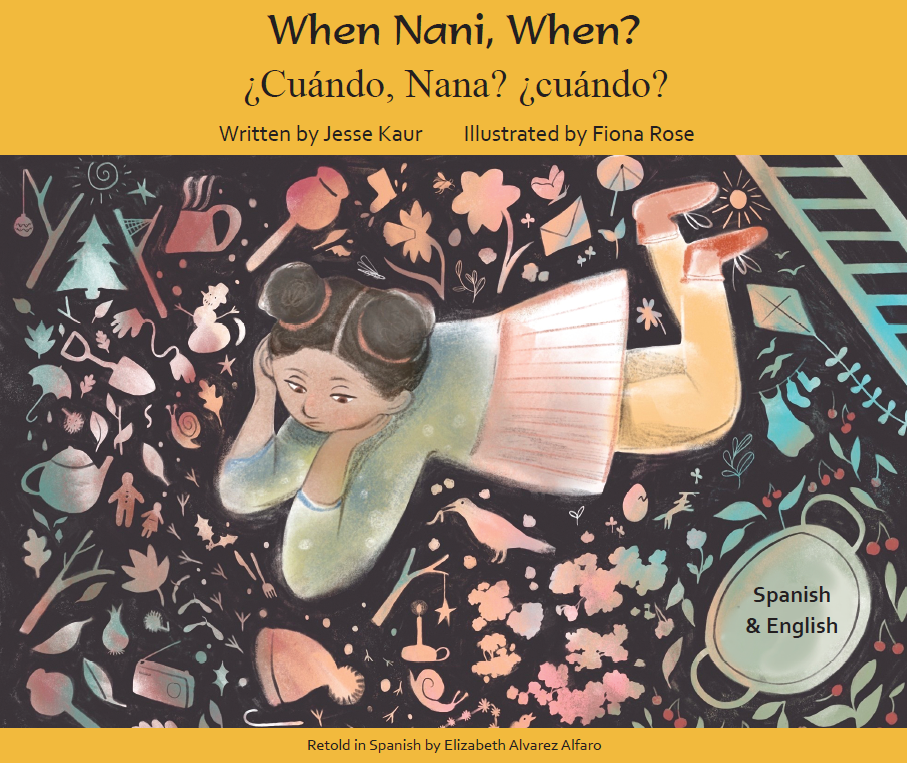 Under the Stars, by Sam Sagolski
It's the summer holidays, and Mark is looking forward to having a big adventure!
But when his Mom and Dad announce that the family is going on a camping trip he becomes scared.
Will Mark overcome his fear of the dark and be able to enjoy the trip?
Let's Go to the Farm, by Kate Clynes
This board book helps children explore the area they live in while supporting language development. The bold illustrations show the people and animals they meet, and objects that they will see and hear.
I Love Autumn, by Shelley Admont
In this children's book, Jimmy, the little bunny, explores autumn, his favorite season. He enjoys being outside and playing with colorful leaves. When it starts raining, he and his family find interesting activities to do at home. They spend a wonderful day together, no matter the weather.