In today's connected world, it's more important than ever to encourage a love for languages and different cultures in our children. These 8 bilingual English French books offer a fantastic way to explore two beautiful languages in one captivating read.
1. A wonderful Day, by Sam Sagolski
This book about gratitude teaches kids to see the good in everything. Danny tells Dad about his day and describes everything that happened. Although Danny's day didn't go as planned, he still managed to enjoy it. It turns out, that in every bad situation you can find a good thing and something to be grateful for.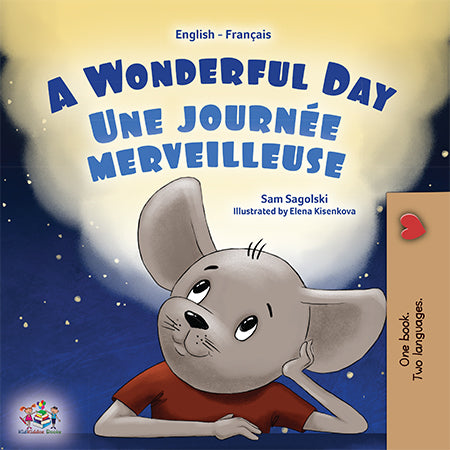 2. Happy After All, by Anneke Forzani
A story about a girl and her father who have migrated from their home to live in a new land.
What are her concerns and how does her father help her overcome them?

'Hey, this new land is OK, in fact it's not so different, the people are nice.
Papa said I would be happy here and he was right, I am.'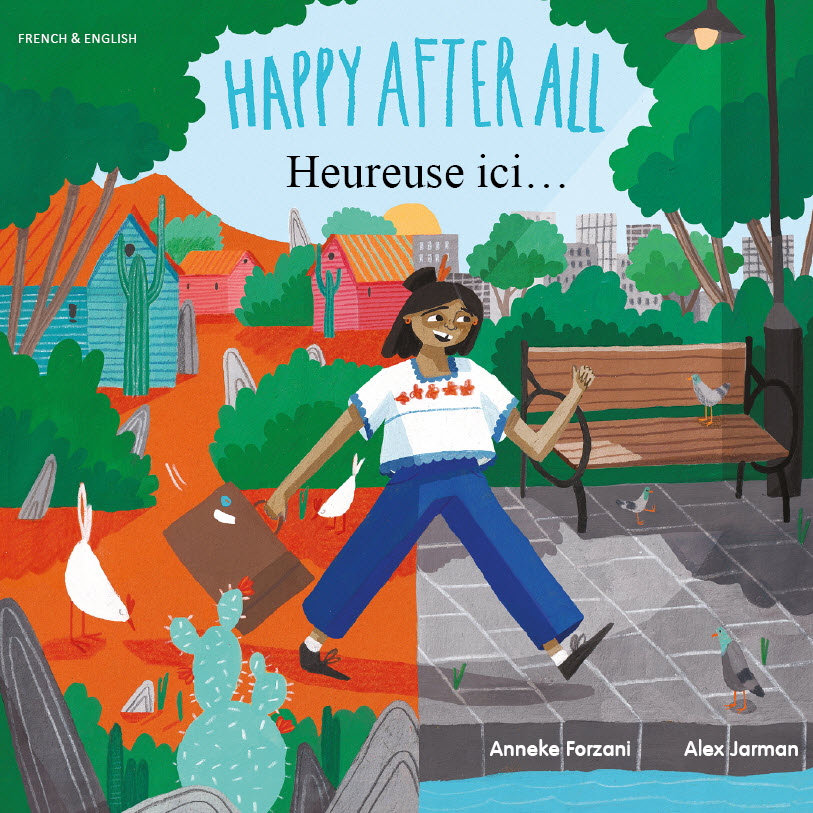 3.I am Thankful, by Shelley Admont
'I am Thankful' shows how easy it is to be grateful for everything in life, even the little things. From waking up in the morning, to enjoying the warm sun, to going back to sleep and hugging your favorite teddy bear. There is always something to be thankful for.
This playful and educational series of bilingual books is ideal for helping children to learn languages. The Senses books highlight the five senses and combine rhyming text and colorful illustrations. Each spread includes the text in both English and the second language, in clear, bold print. Suitable for children on their own or in groups, these books are an entertaining way for children to build their language skills while they explore their senses.
5. I Love Autumn, by Shelley Admont
In this children's book, Jimmy, the little bunny, explores autumn, his favorite season. He enjoys being outside and playing with colorful leaves. When it starts raining, he and his family find interesting activities to do at home. They spend a wonderful day together, no matter the weather.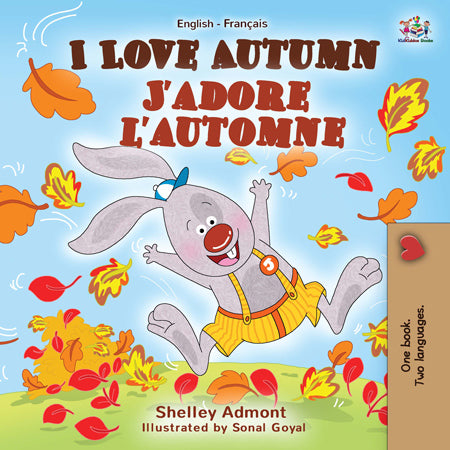 6. Polly The Humble Bird 
A Children Story To Teach humility, kindness, and empathy
7. I Love My Mom, by Shelley Admont
Everybody loves their Mom, no matter what their age. In this bedtime story, the little bunny Jimmy and his older brothers try to find a perfect present for Mom's birthday. They want to show how much they love her.
What creative solution did they find to express their feelings? You will find out in this illustrated children's book. This children's book is part of a collection of short bedtime stories. This story may be ideal for reading to your kids at bedtime as it's enjoyable for the whole family!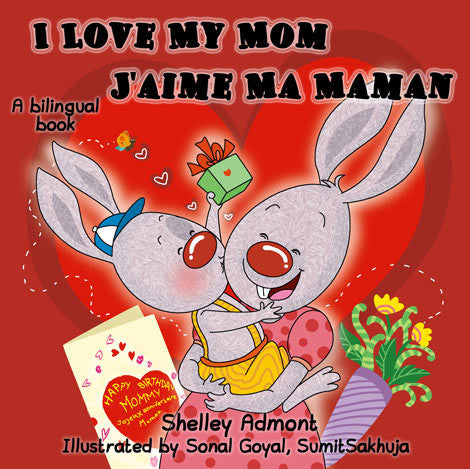 8. A Day with Grandpa, by Fiona Rose
Take your child by the hand and enter grandpa's enchanted world. In this poetic story, everything is possible for a day. Every page bursts forth with magical images that add extra meaning to the touching story of the bond between a child and a grandfather. This story will have particular meaning for a child who has a close relationship with an elderly relative. There are subtle messages about the physical and mental challenges that are faced by the elderly.